We strive to be the leading experts in ionized physical vapor deposition
Our team is our greatest asset. The experience and in-depth knowledge provided by our team is a unique selling point and a key component for our customers when implementing our deposition technology in advanced coating systems as well as when developing new and enhanced coatings and deposition processes.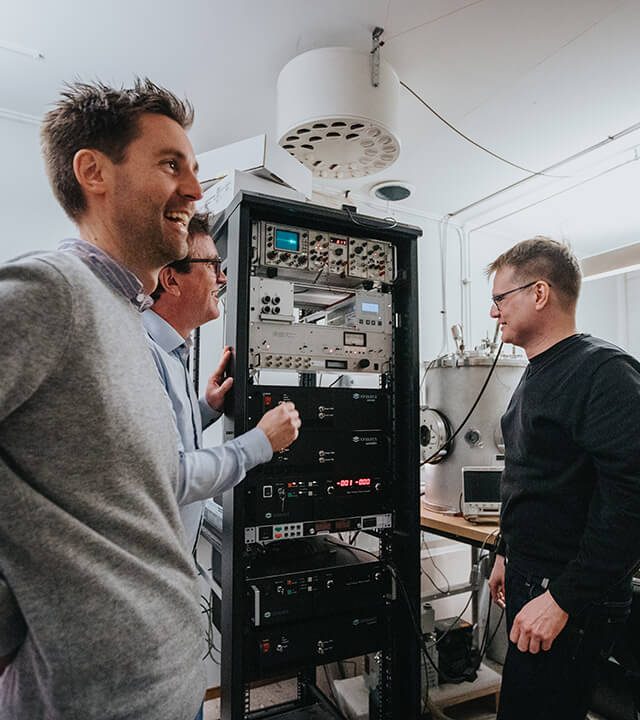 Our team can rise to the challenge and offer our solutions anywhere in the world.
Through customer satisfaction we establish a long-term relationship with our customers, who often subscribe to our support service. Our team is composed of engineers and researchers, who are known and awarded for their work on HiPIMS, CVD and Nanoparticle synthesis. They hold Ph.D. and M.Sc. degrees related to plasma and thin film physics as well as material science and electrical engineering.
The team also includes skilled co-workers in industrialization and commercialisation of our products and services. We have also experienced people in business administration and management in our organization to establish good relationships with our customers, coordinate our projects and ensure professional success.
Ionautics was founded in 2010, by Johan Ahlström CEO, Ulf Helmersson, and Daniel Lundin CTO, and is a Swedish deep tech company.
With our extensive expertise in the HiPIMS technology we develop and produce both soft- and hardware that function as the core components in a deposition system. We like to think of the deposition system as a human body and of our products as the heart and brain.
Our main corporation consists of providing our products and know-how to clients all
over the world. Ionautics have had profitable growth since we first started and due to our main business generating revenue we have been able to reinvest in our research. We believe that it is necessary to go beyond today's products to reach increased product performance and ultimately a more sustainable environment.
Our strategy for achieving this vision is to help our customers to enhance their production of coatings, outperform competitors by using state-of-the-art processes, as well as develop new tailor-made coatings in close collaboration with the clients. We are the provider of High-Power Impulse Magnetron Sputtering, HiPIMS technology and processes – the next generation in thin film deposition.
Our customers span from industrial R&D departments in a wide range of areas to
academic research groups worldwide. Our thin film recipes and deposition technology are based on more than 20 years of very successful research on plasma and coatings physics.
For many years now we have been part of projects together with many different companies, foundations and universities, working together towards a common goal.
These projects alongside us reinvesting in our organization and in our team have
provided us with experience and confirmation on our capacity and ability. In conclusion, we are certain that we will generate value that corresponds to future invested capital.
Our ambition is to build a strong, profitable growing industrial company.
Find contact details here.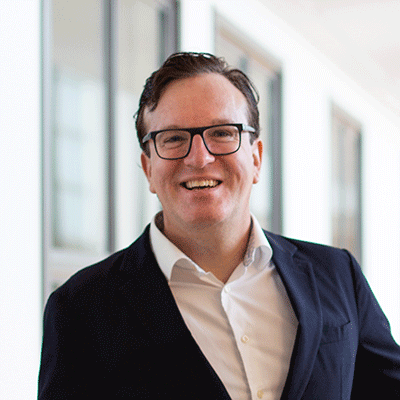 Johan Ahlström
Chief Executive Officer, CoFounder, Chairman of the Board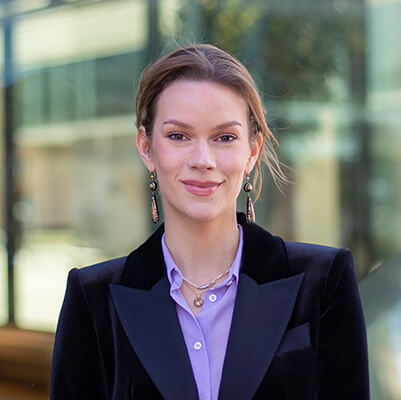 Maj Lundgren
Chief Financial Officer, Business Development Manager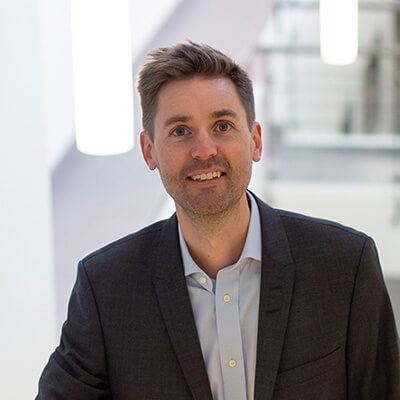 Assoc. Prof. Daniel Lundin
Chief Technology Officer, CoFounder, Member of the Board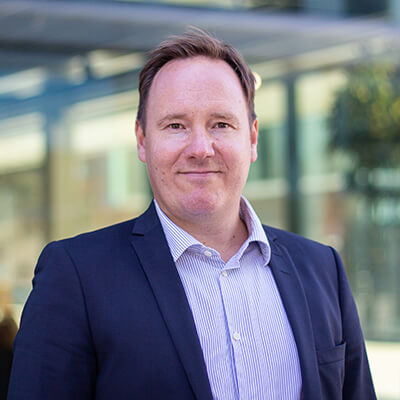 Dr. Johan Böhlmark, PhD
Technical Development Manager, Member of the Board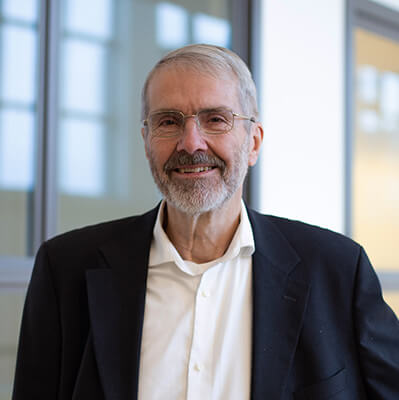 Prof. Ulf Helmersson
Senior Advisor, CoFounder, Member of the Board
Rafael Sanchez
Global Sales Manager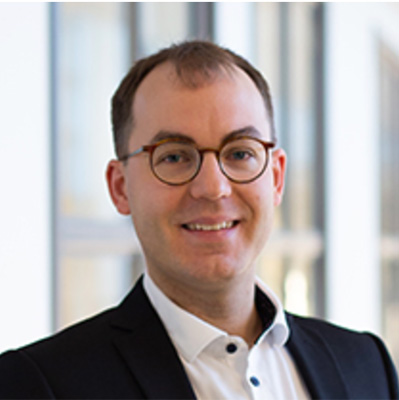 Dr. Sebastian Ekeroth, PhD
Nano Development Manager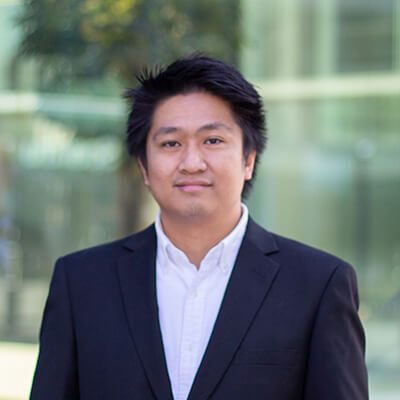 Dr. Rommel Viloan, PhD
PVD Development Manager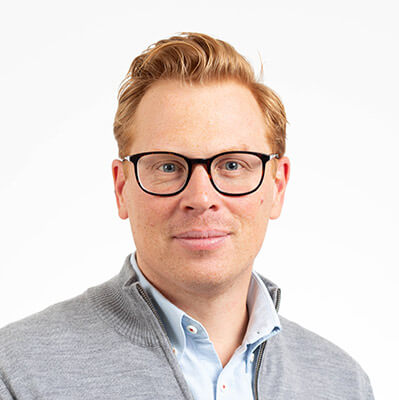 Prof. Henrik Pedersen
Senior Advisor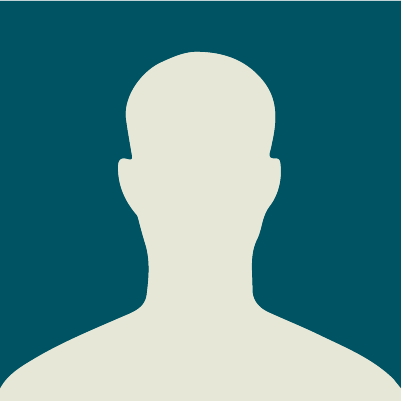 Dr. Joakim Ekspong, PhD
Technical Developer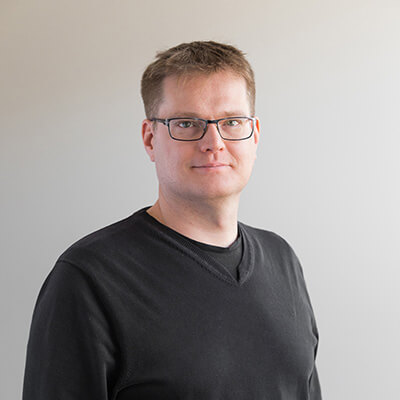 Petter Larsson
Vice President of Development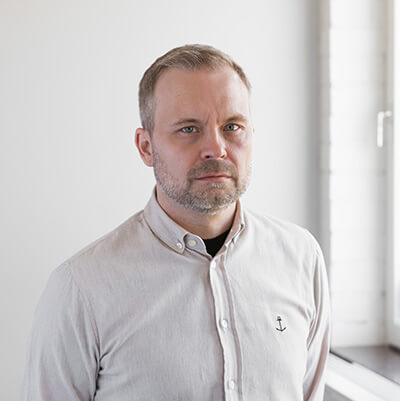 Thomas Pettersson
Operations Manager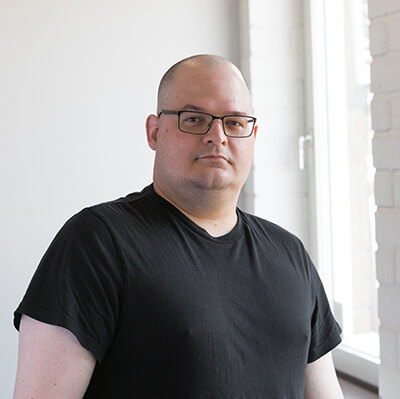 Tony Lundberg
Production Manager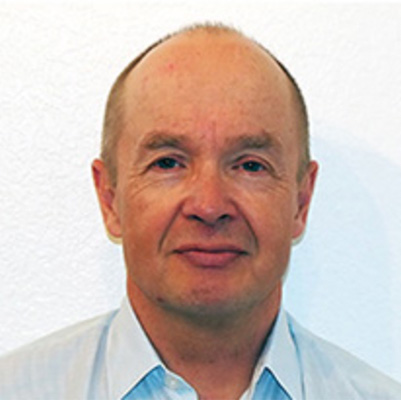 Karl Gunnarsson
Sales Manager North America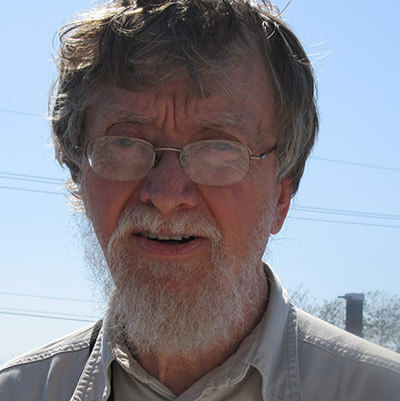 Prof. Nils Brenning
Senior Advisor
Want to know more about us?