Excellence in thin films and coatings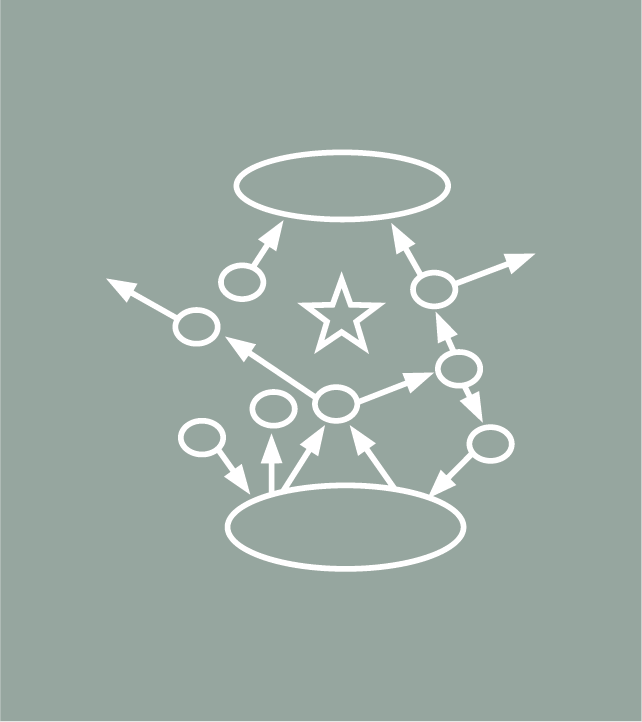 With extensive expertise and high-quality products, we provide new solutions for advanced materials through the HiPIMS technology. Our products offer complete process control allowing reliable, robust, and high-quality thin films with accurate reproducibility. We are providing a complete environmentally friendly solution including both the hardware and the knowledge to fulfill your material process
requirements.
"High-power impulse magnetron sputtering (HiPIMS) is thin film deposition from standard magnetrons using pulsed plasma discharges, where a large fraction of the
material used in the deposition process arrives at the workpiece as ions instead of commonly used neutrals.
The benefit of having an ionized deposition flux is that it can be guided and manipulated by electric and magnetic fields. This allows for increased control of the
properties of the coatings."

Chief Technology Officer and Member of the Board,
Associate Professor in Plasma and Coatings Physics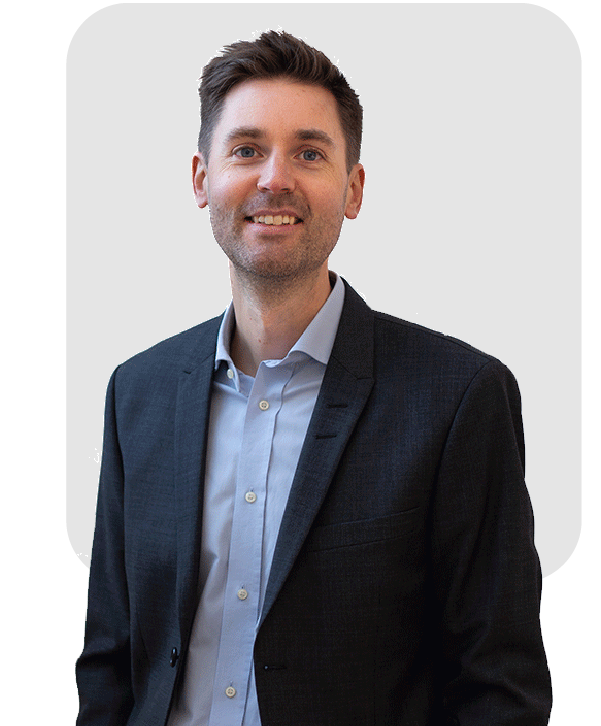 HiPIMS is a thin film deposition technique using pulsed plasma discharges from standard magnetrons, which ionizes the material flux. The benefit is that ions can be guided and manipulated by electric and magnetic fields leading to superior film performance
For an in-depth description of our HiPIMS Technology
We are proud to provide a selection of high-performance HiPIMS coatings. If you do not find what you are looking for then please contact us for customized projects.
In order to safeguard industrialization of the coating recipes we also provide the
necessary hardware and technical expertise. We also offer low-volume production, which eliminates the need for costly investments.
Want to know more about HiPIMS and ionized thin film deposition? Read our intro on the HiPIMS technology to learn more about our process.
We know that each challenge is unique and that new and enhanced coatings and deposition processes require knowledge, service and support. We, therefore, offer customized solutions - contact us below.