Excellence in thin films and coatings
With extensive expertise and high-quality products, we provide new solutions for advanced materials through the HiPIMS technology. Our products offer complete process control allowing reliable, robust, and high-quality thin films with accurate reproducibility. We are providing a complete environmentally friendly solution including both the hardware and the knowledge to fulfill your material process
requirements.
"High-power impulse magnetron sputtering (HiPIMS) is thin film deposition from standard magnetrons using pulsed plasma discharges, where a large fraction of the
material used in the deposition process arrives at the workpiece as ions instead of commonly used neutrals.
The benefit of having an ionized deposition flux is that it can be guided and manipulated by electric and magnetic fields. This allows for increased control of the
properties of the coatings."

Chief Technology Officer and Member of the Board,
Associate Professor in Plasma and Coatings Physics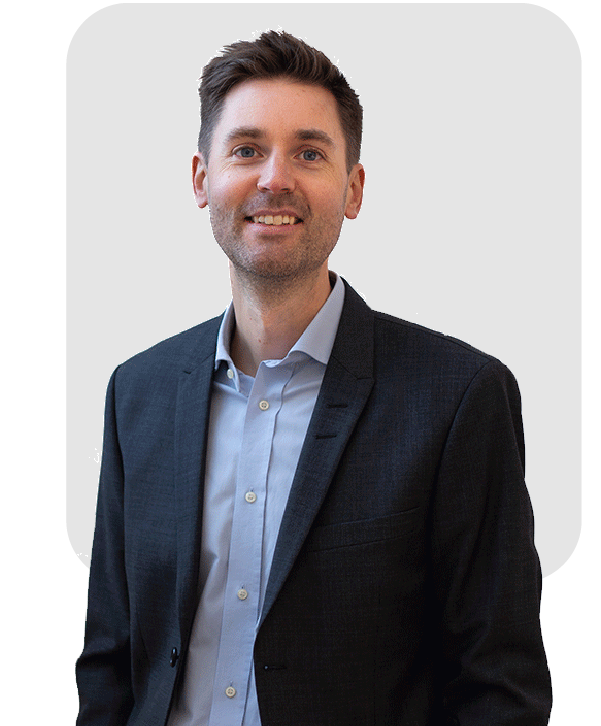 HiPIMS is a thin film deposition technique using pulsed plasma discharges from standard magnetrons, which ionizes the material flux. The benefit is that ions can be guided and manipulated by electric and magnetic fields leading to superior film performance
1. Customized Coatings
We work in close collaboration to meet your expectations and requirements. We have a proven track record of helping companies all around the globe to build new HiPIMS deposition systems and develop new coatings to handle critical challenges such as: Increase hardness Reduce friction Prevent material diffusion Cover complex structures Phase-tailor materials Increase wear resistance
2. DLC Coatings
We are able to ionize carbon to a much greater degree, which has been impossible with other magnetron methods. We have verified the process, grown DLC-coatings (hydrogen-free), and achieved excellent results from the thin film characterization.
Nanostructures
Publications
For an in-depth description of our Nanostructures Technology
Magnetically Collected Platinum/Nickel Alloy Nanoparticles as Catalysts for Hydrogen Evolution,
Sebastian Ekeroth, Joakim Ekspong, Dimitrios K. Perivoliotis, Sachin Sharma, Robert Boyd, Nils Brenning, Eduardo Gracia-Espino, Ludvig Edman, Ulf Helmersson, and Thomas Wågberg
ACS Appl. Nano Mater., 4, 12957 (2021)
We are proud to provide a selection of high-performance HiPIMS coatings. If you do not find what you are looking for then please contact us for customized projects.
In order to safeguard industrialization of the coating recipes we also provide the
necessary hardware and technical expertise. We also offer low-volume production, which eliminates the need for costly investments.
Want to know more about HiPIMS and ionized thin film deposition? Read our intro on the HiPIMS technology to learn more about our process.
We know that each challenge is unique and that new and enhanced coatings and deposition processes require knowledge, service and support. We, therefore, offer customized solutions - contact us below.