Groundbreaking and eco-friendly chemical vapor deposition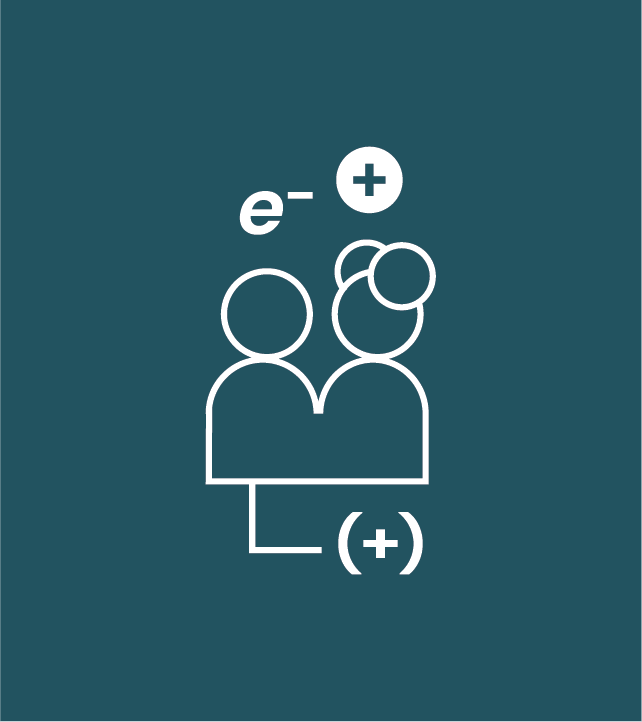 Our e-CVD method uses the electrons in the plasma for deposition and holds the potential to streamline the advanced material industry. Using the high density of plasma electrons in HiPIMS, combined with the correct chemical precursors, complex shapes can be coated in a single step without breaking vacuum and without using wet chemical methods.
A word from our CVD Development Manager
"We are certain that our e-CVD technology will create a safer work environment and generate a more efficient production of semiconductors. This is the next generation of technology for the electronics industry."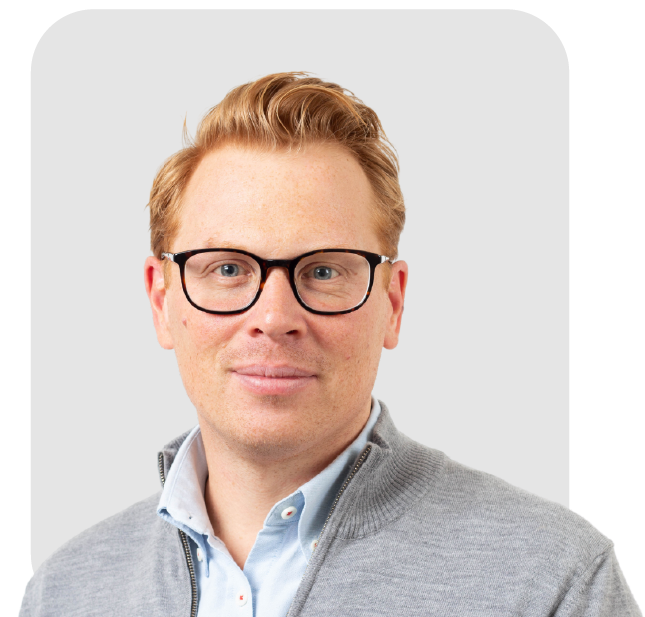 The non-line-of-sight deposition method can provide a faster and simplified process for metal deposition in the electronics industry by eliminating the need for wet-chemical deposition steps. High deposition rate at low temperature can be combined with bottom-up, and top-down, area-selective deposition without the need for hazardous, unstable molecules that require special handling, storage, and working routines.
For an in-depth description of our e-CVD technology
H. Nadhom, D. Lundin, P. Rouf, and H. Pedersen, J. Vac. Sci. Technol. A 38, 033402 (2020)
We also offer leasing to our clients of our extensive knowhow within the field as well as our patents. We want to make sure our customers receive the best support and service and therefore create customized offers based on our needs. Reach out to us to know more.
Contact us today for more information.